Join us at Bass Pro Shops, Garland, and the Holiday Inn Express! Register Now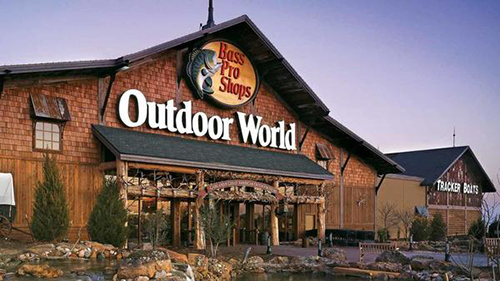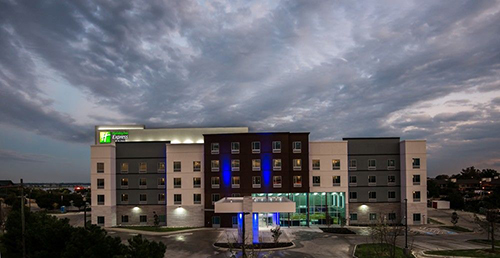 Fellow Skippers,
It's time for the Ride 'n Show, and we're looking forward to your participation June 1-3!!! We'll have details on locations for our dining events once they become final. Register Now!
This year's event will be hosted by Bass Pro Shops located on the water at Lake Ray Hubbard (Bass Pro Shops' attendance averages between 13,000 & 17,000 on Saturday!!)
We will have a prominent location outside the entrance to set up land displays and our canopy
We have a block of rooms at the Holiday Inn Express that is adjacent to Bass Pro Shops  (See details below)
Parking for our tow vehicles will be available in the Bass Pro Shops parking lot, very near the hotel
We will have group dinners on Friday night and Saturday night.  In addition to the the Islamorada Fish Company at Bass Pro, there are several other great restaurants within walking distance of the hotel and store (Texas Land & Cattle, Flying Saucer, Primos, etc.)
How to make hotel reservations at the Holiday Inn Express
Here is the link, the Group code is WBA. Guests will enter their dates and click the 'more options' button and they will see the room types that are available. Guests may also book through the central reservation department by calling the hotel or 1-800-Holiday.
Contact David Sheets for info/directions. 972-849-6602.