Join us in Rockwall at the Hilton Dallas Rockwall!. Register Now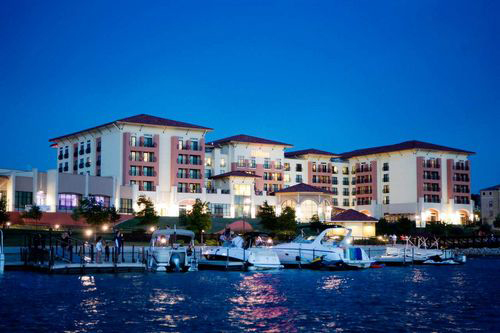 Fellow Skippers,
It's time for the Ride 'n Show, and we're looking forward to your participation June 16-18!!! We'll have details on locations for our dining events once they become final. Register Now!
6-p.m. - 7:15p.m. Welcome gathering and cocktails at the Hilton Dallas Rockwall hotel bar
7:30 p.m. Dinner at Dodie's. (walking distance from the Hilton)
8-9 a.m. Launch boats at Chandler's Landing Marina
9 a.m. - 4 p.m. Boat show at Rockwall City docks in front of the Hilton
Lunch on your own
6:30 p.m. Dinner at one of the local restaurants, (all close together, within walking distance of the Hilton)
9 a.m. Skipper's Meeting, Rockwall City Docks in front of the HIlton
9:30-10:30 a.m. Fun run on Lake Ray Hubbard
10:45-Father's Day Sunday Brunch at La Mistra, Hilton Hotel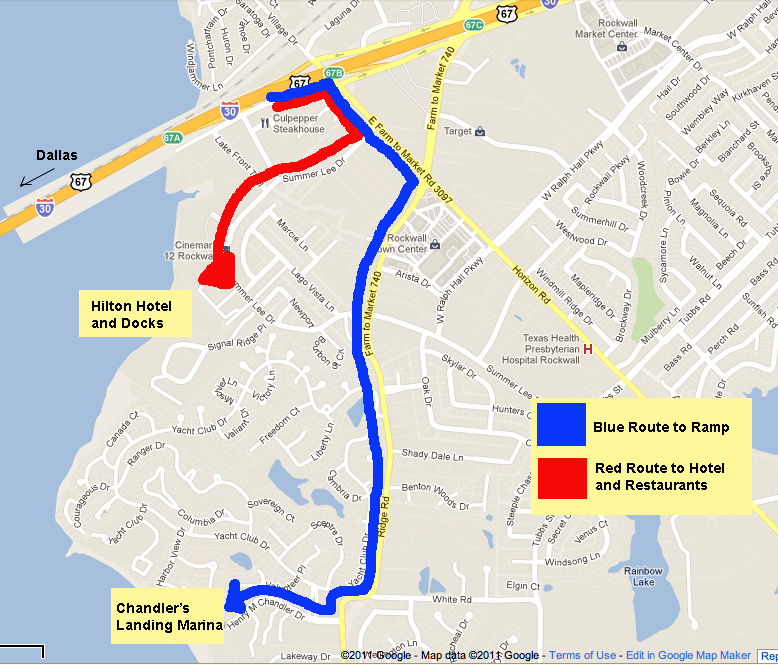 Contact David Kanally for info/directions. 940-395-2742.